State-of-the-Art Technology
We have access to the newest and most innovative technology available.
We use the latest fiber optic technologies (PON) capable of supporting a myriad of services (voice, video, and data) over a single strand of fiber that is inherently more secure in addition to being more robust.
By using the passive optical network (PON), we can be more efficient and cost effective in completing your work. Another reason why TLC Telecom is the leader in commercial cabling.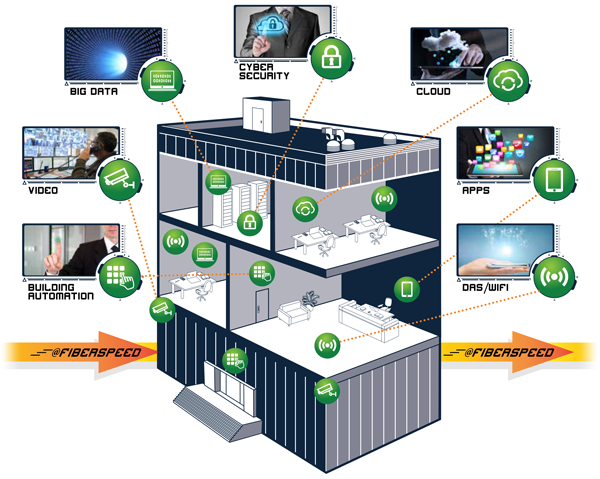 COAST-TO-COAST INTEGRATED TELECOM SERVICES
The solution to all your needs, in one place: a turnkey service that provides design, installation, and maintenance.
SPECIALTY
SERVICES
From aerial/weather head, to OSP/fiber and copper, we have the solution you're looking for.
FIBER PASSIVE OPTIC NETWORK:  TECHNOLOGY UNPARALLELED
A future-proof technology, Fiber Passive Optic Network is expandable for all networks. By using the best technology available, you can be sure that you're getting the most value out of your investment.
THE SOLUTION YOU'VE BEEN LOOKING FOR
Contact us below to get started today!